Harvest boxes and how your children made a difference!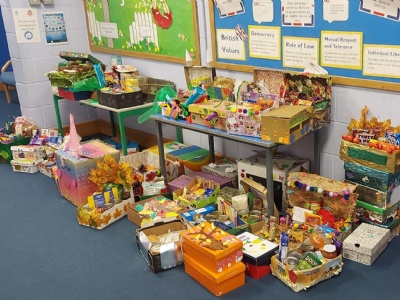 Harvest Assembly and Boxes.
We held the harvest assemblies, and were astounded at the amount of harvest boxes we received in from the children and their families. Our families have been overwhelmingly generous with their contributions. It was a hard task choosing winners as all the boxes were wonderful. Below are some winners boxes.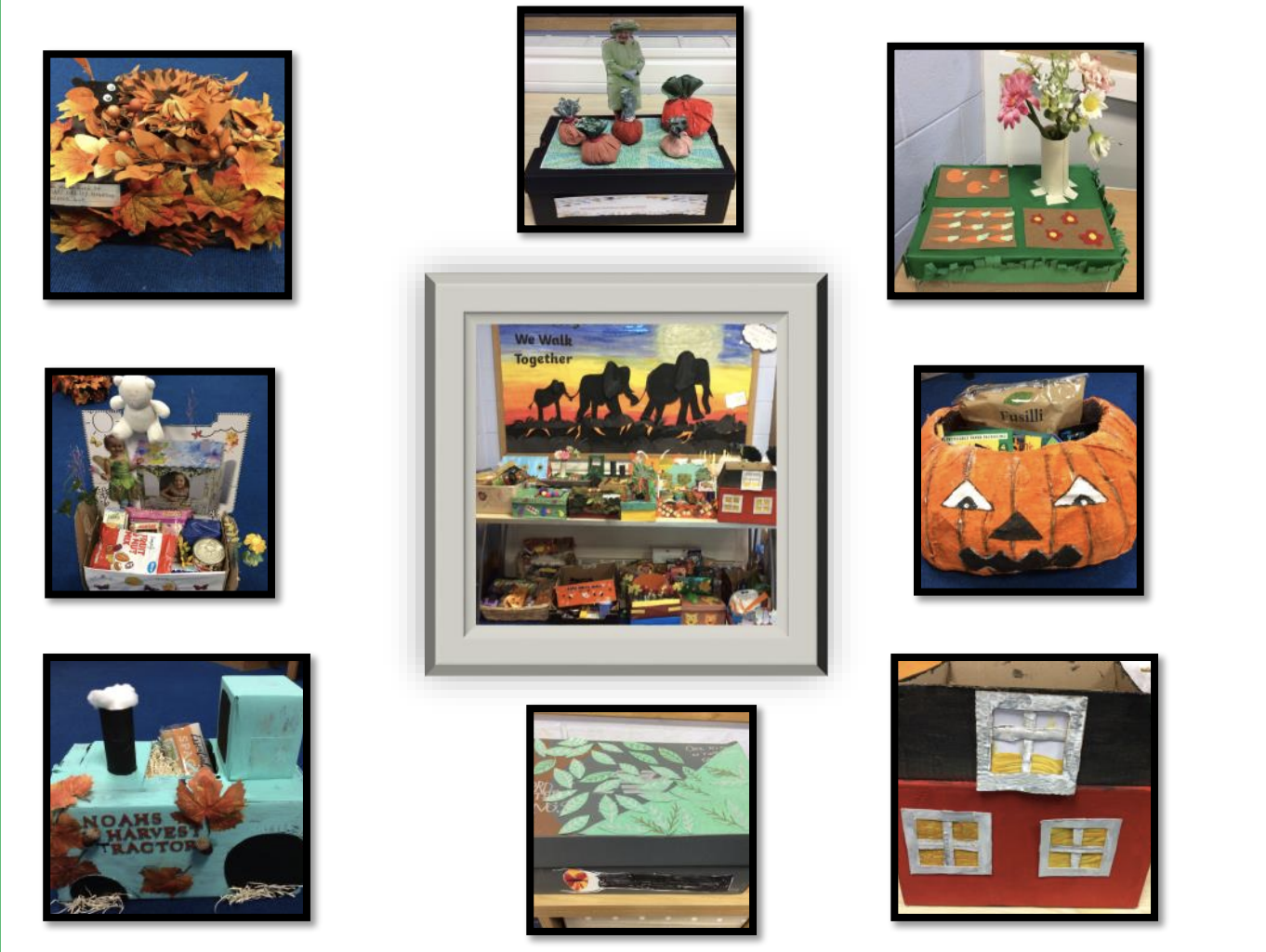 The Salvation Army were absolutely amazed at the number of boxes our children had made. They have all now been collected and have made their way to local families and elderly residents in need.
Thank you so much for your thoughtfulness and generosity.