World Book Day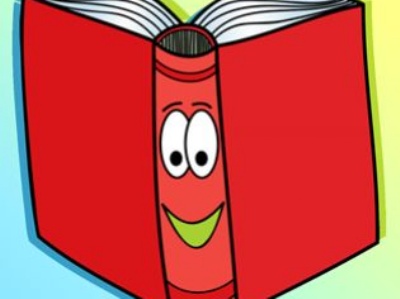 The children enjoyed a full day in school. We hope you enjoy reading about some of the activities they took part in and some of the wonderful story boxes!
The children came in dressed as their favourite character from a story book and some came in pyjamas. The costumes were excellent! Everyone made a great effort, including all the staff!
Throughout the day, the children enjoyed story time with Mrs Skinner and Miss Fullagar. They also took part in different activities in their classrooms to help them to understand the importance of reading and how much fun it can be!
We are grateful to all our visitors during World Book Week, one being Guy Bass, a children's author, and to all the staff who read to the children and provided activities. We really appreciate our Volunteer Readers who come in and read with our children.
Congratulations to the winners of the Story Boxes and to all the children who made one. It was very hard to judge as they were all wonderful! The winning box for each year group are below, together with some photos of the staff who got involved in dressing up!