Breakfast Club
The school provides a Breakfast Club every day during term-time.
It runs from 7.30am until the start of school at 8.45am.
Attendance can be every day or just specific mornings. For more information or to arrange for your child to attend please initially contact the School Office on 01622 752102 or Mrs Barcroft on 07542 708984. If your child is unable to join breakfast club for any reason on a day they are booked to attend please telephone or text Mrs Barcroft on the number given above.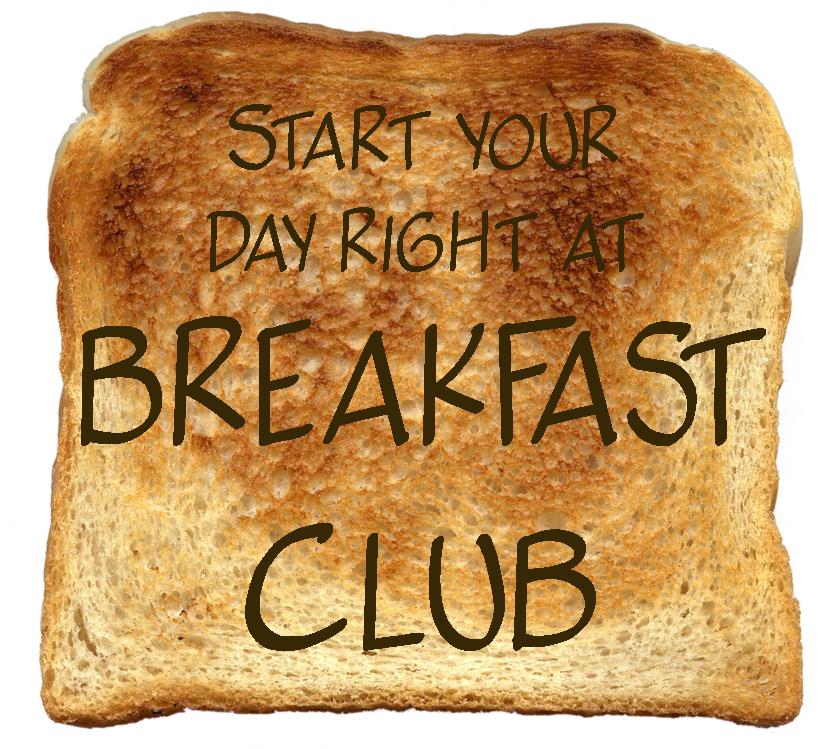 We now take the following childcare vouchers:
| Company | Reference |
| --- | --- |
| Computershare | 22280007 |
| Fideliti | BRU017C |
| Edenred | P21017904 |
| TEDS | Brunswick House |